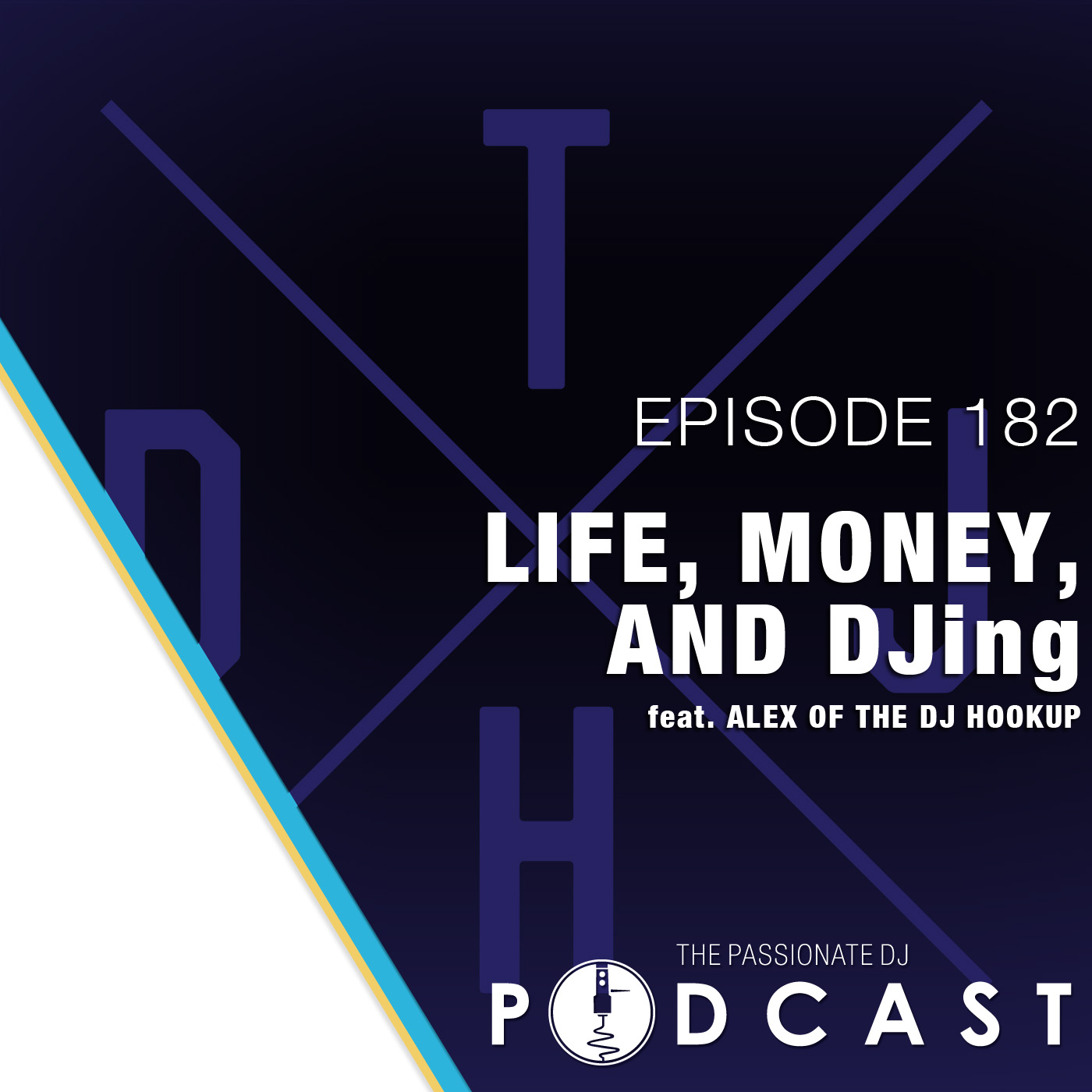 ⚠️ Support Passionate DJ on Patreon: http://patreon.com/passionatedj
✅ Special offer on DJ gear: http://thedjhookup.com/passionatedj
On today's episode of The Passionate DJ Podcast, David speaks with Alex Pyatetsky of The DJ Hookup. Alex has a long history within the DJ community, including a 10-year pursuit as a DJ himself. Now, Alex runs the highest-rated online retailer for DJ hardware for several years running.
Here are a few of the things we discuss in this week's show:
Why some DJs are perpetually broke
Networking as a DJ
Existing within the DJ communityGetting more DJ gigs
The value in mobile DJing
...and much more!
⚠️ Support Passionate DJ on Patreon: http://patreon.com/passionatedj
✅ Special offer on DJ gear: http://thedjhookup.com/passionatedj